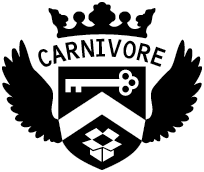 Version 8 (April 2016)
Carnivore
is a
Processing
library that allows you to perform surveillance on data networks. Carnivore listens to Internet traffic (email, web surfing, etc.) on a specific local network. Using Processing you are able to animate, diagnose, or interpret the network traffic in any way you wish.
**Updated for Processing 3, 64-bit Macs, and Linux ARM**
Twitter:
@RadSoftGroup
Import as a Processing Library...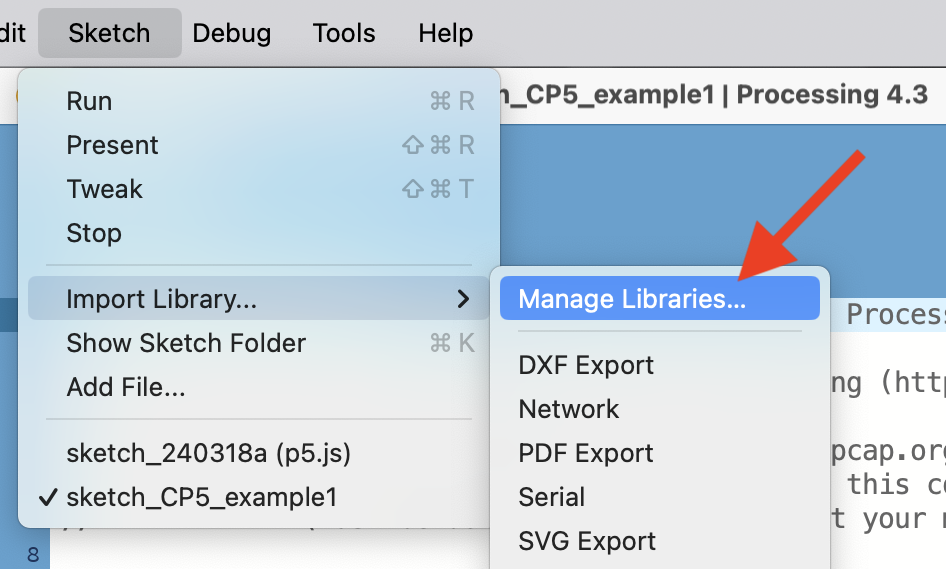 Requires
Java
and
Processing
Installation Instructions
Documentation
FAQ
Carnivore is
open source